Wedding Doodle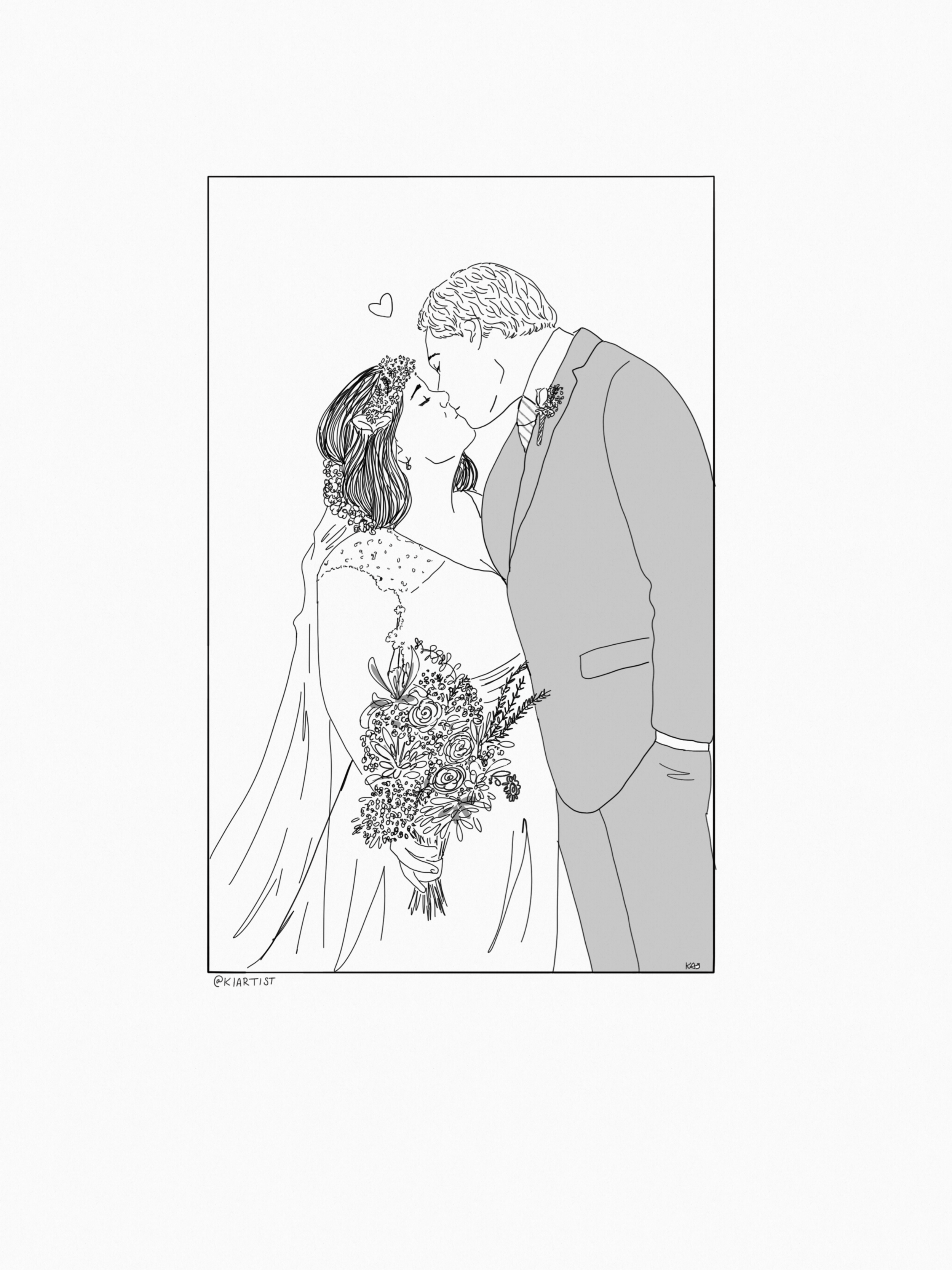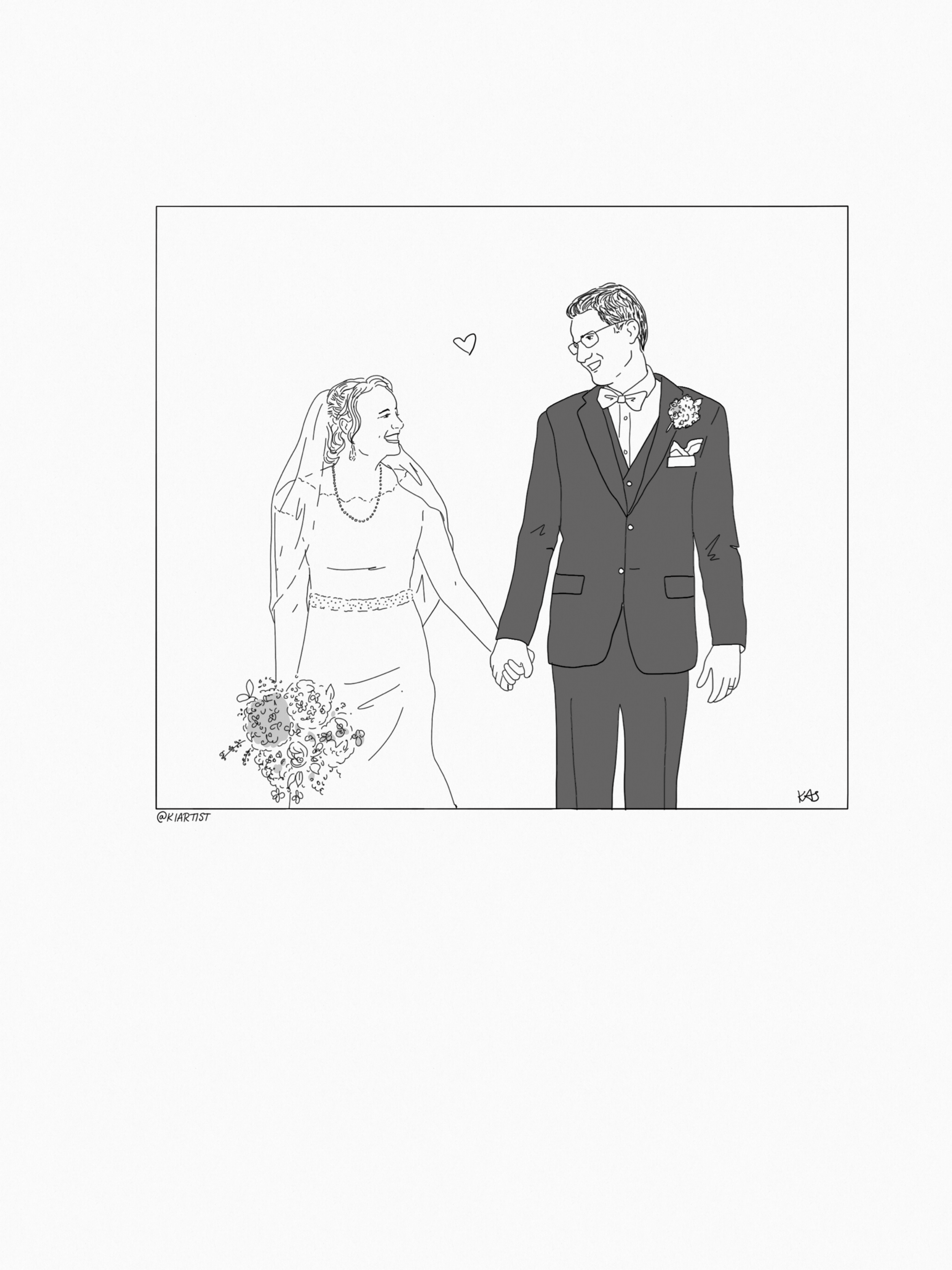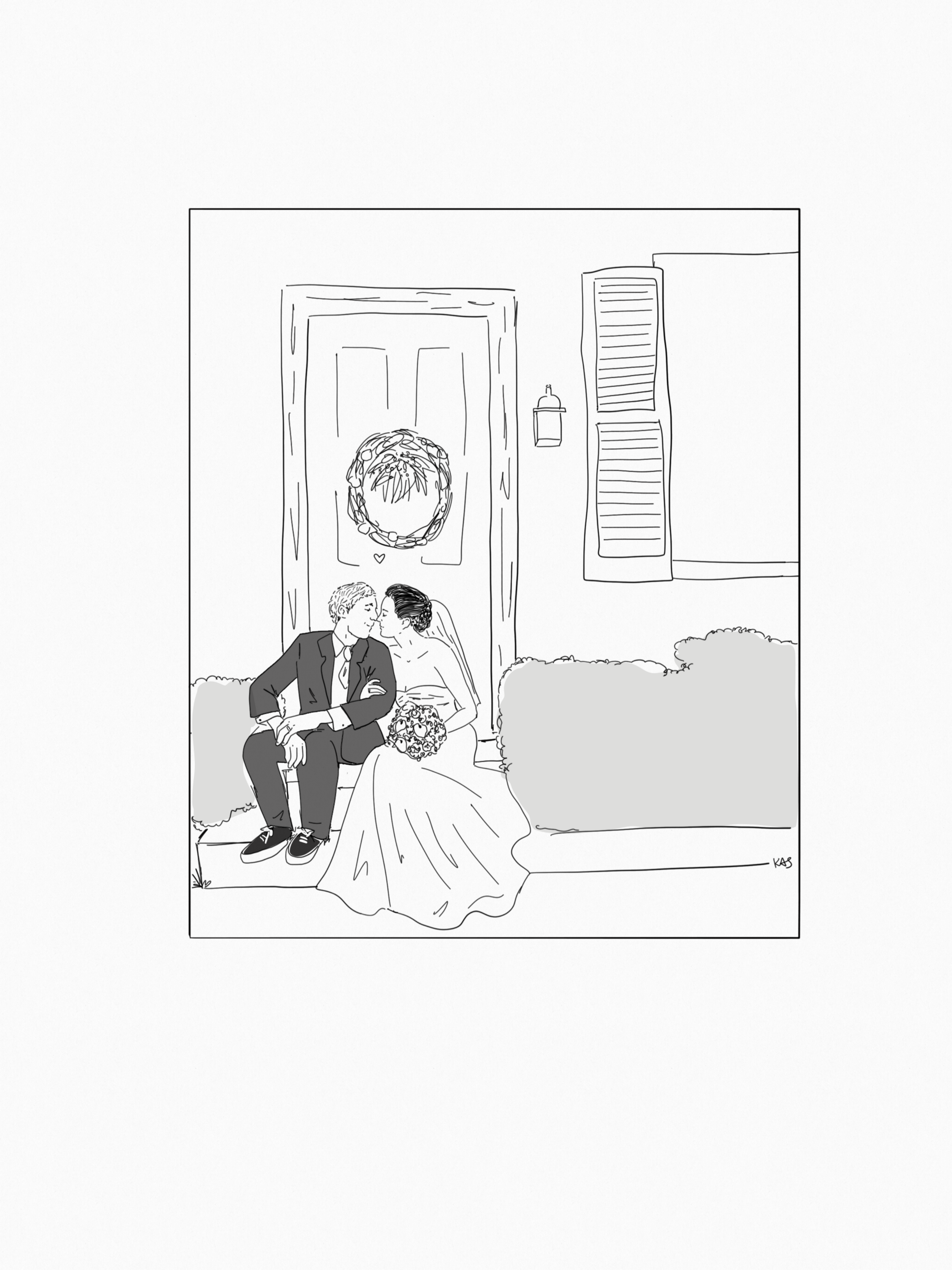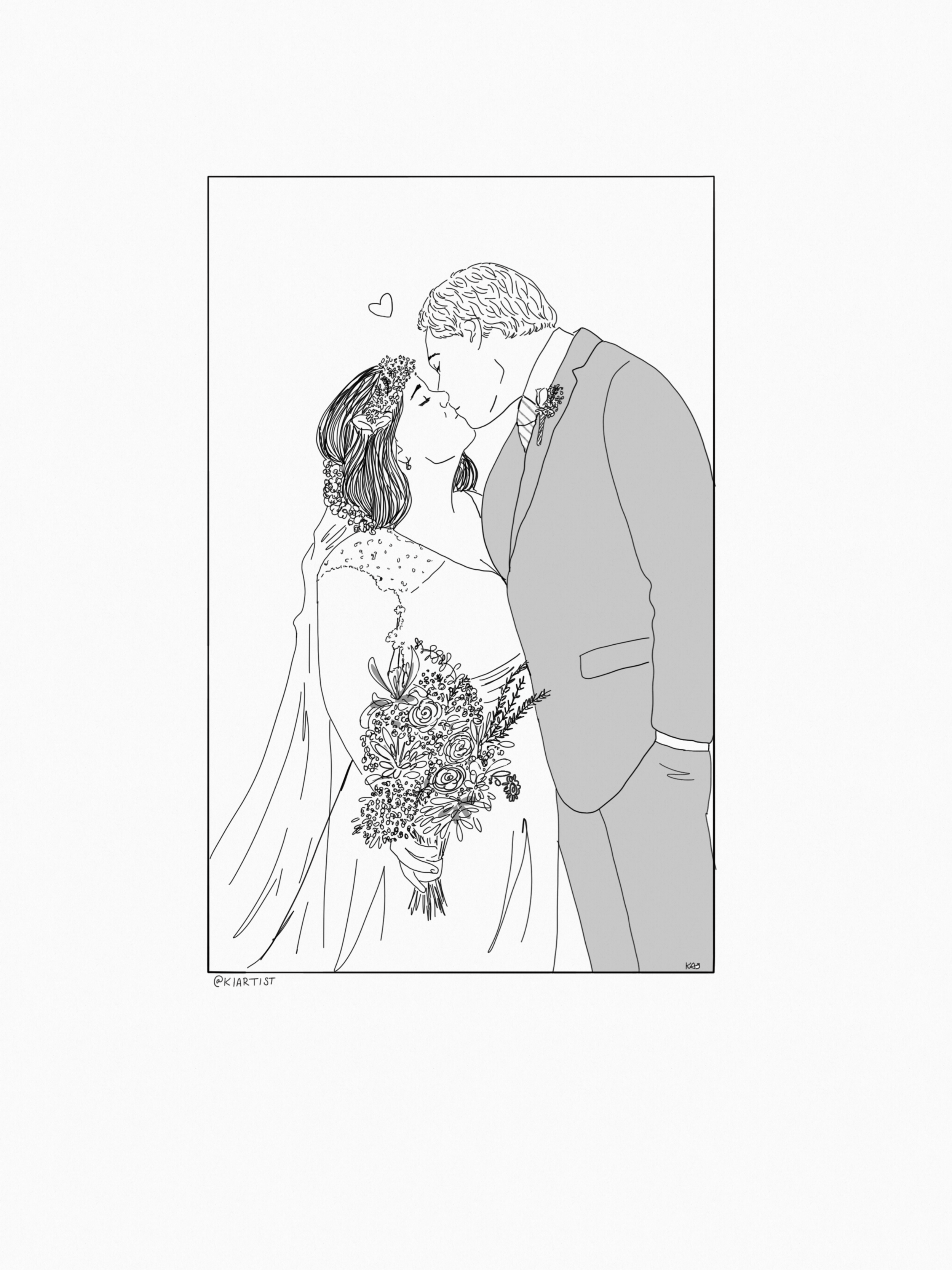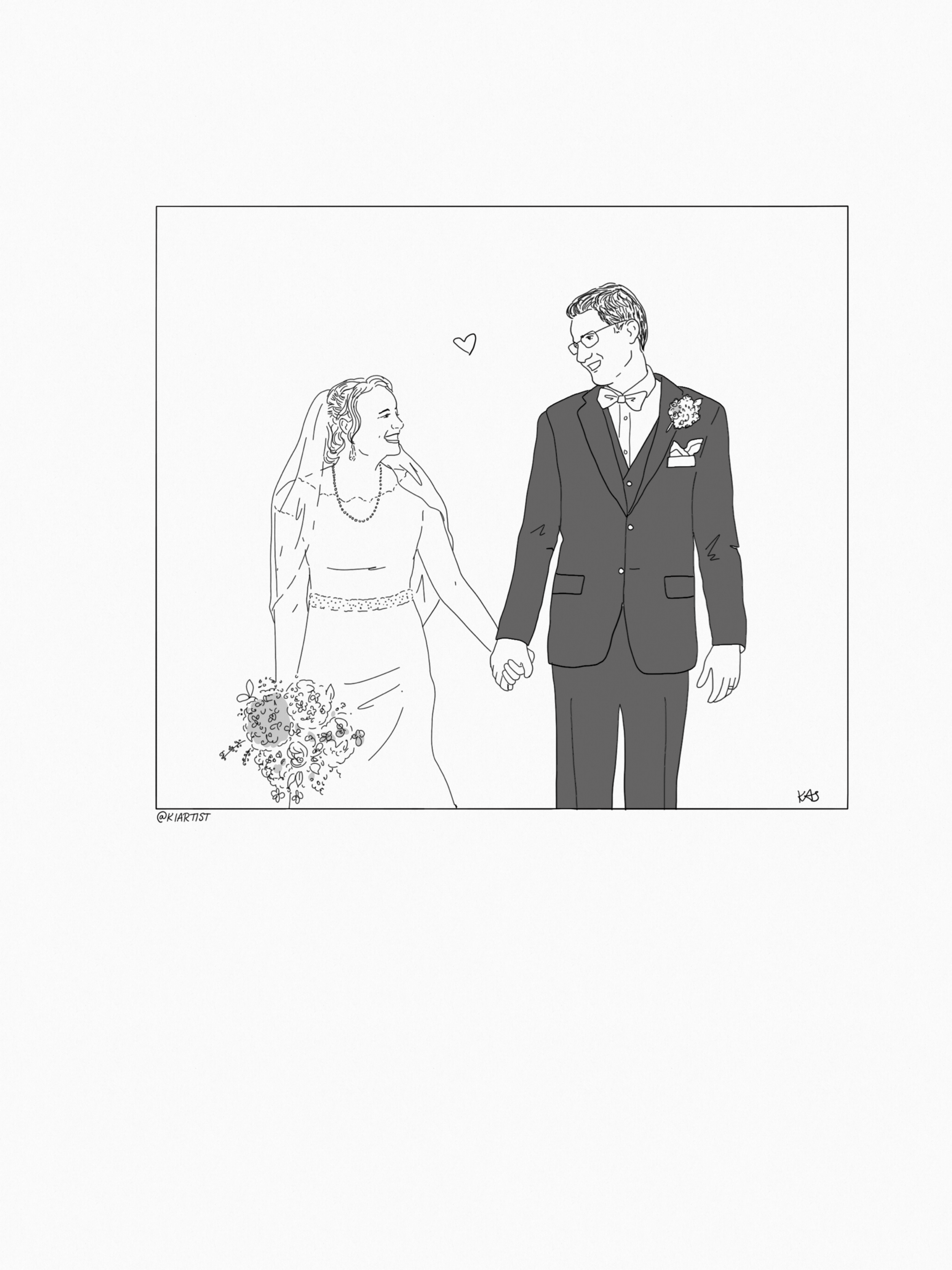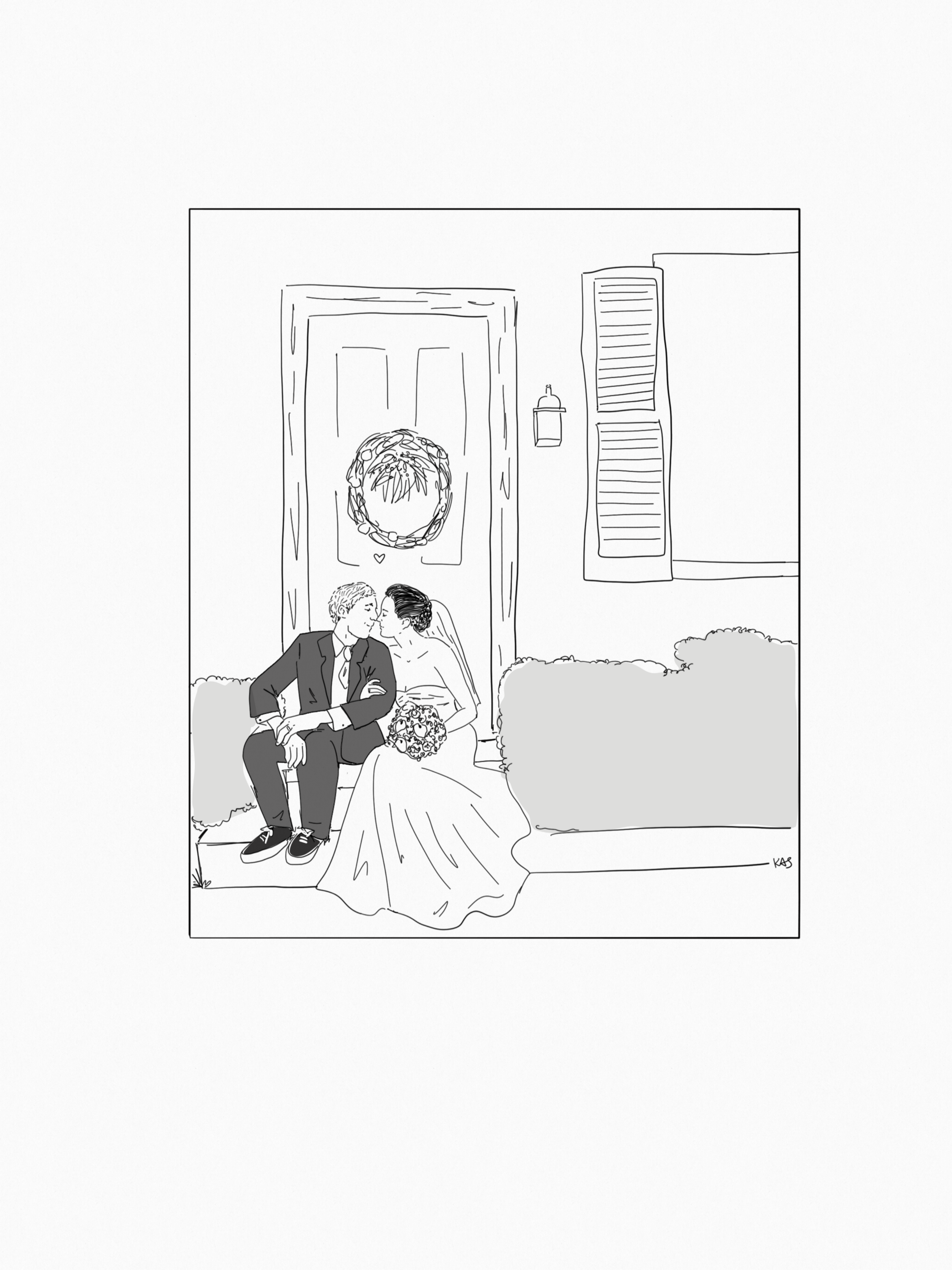 Wedding Doodle
*ANY NEW ORDERS AFTER DEC 16 WILL BE SENT OUT AFTER JAN 2*
Looking for a cute custom gift for a wedding present? The Wedding Doodle is much more detailed. Includes attention to detail in dress, suit and flower bouquet.
All you have to do after purchase is email me at kiartist.design@gmail.com a wedding photo you want me to base the drawing off of and you get it turned into a doodle!*
*One print only in BLACK & WHITE. Also includes a digital high res file. Print comes 8.5 by 11 inches. Framing not included at this time.
*PLEASE allow at least two weeks from order date to arrival to recipient.
*If you are looking for a more simple doodle of the couple that does not include all those wedding details go to Custom Doodle!